Battle on
X Battle
X Power: 2050.7
Tower Control
Some players disconnected early on, so the match was a draw.
VICTORY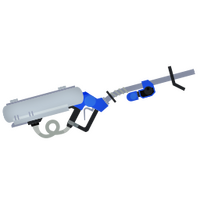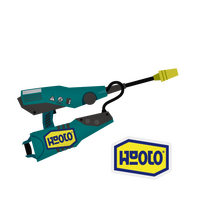 Part-Time Therapist
skillissue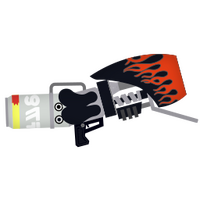 Fully Automatic Ultimate Weapon
rinnefart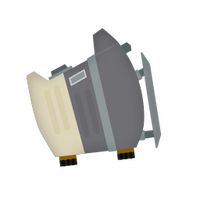 DEFEAT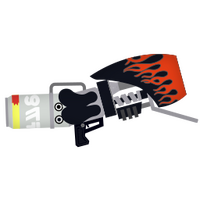 Legendary Chosen One
pr_spιατ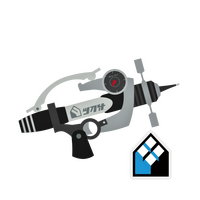 Big Honkin' Kingpin
HD Soldier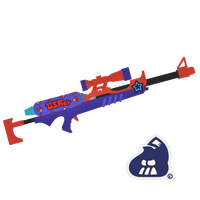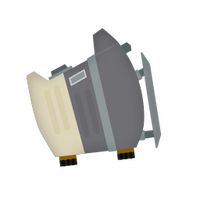 Splashtag

X Battle AI
#1376



Built using splashcat 1.1.0
This website is not affiliated with Nintendo. All product names, logos, and brands are property of their respective owners.
@splatoon3@catgirlin.space